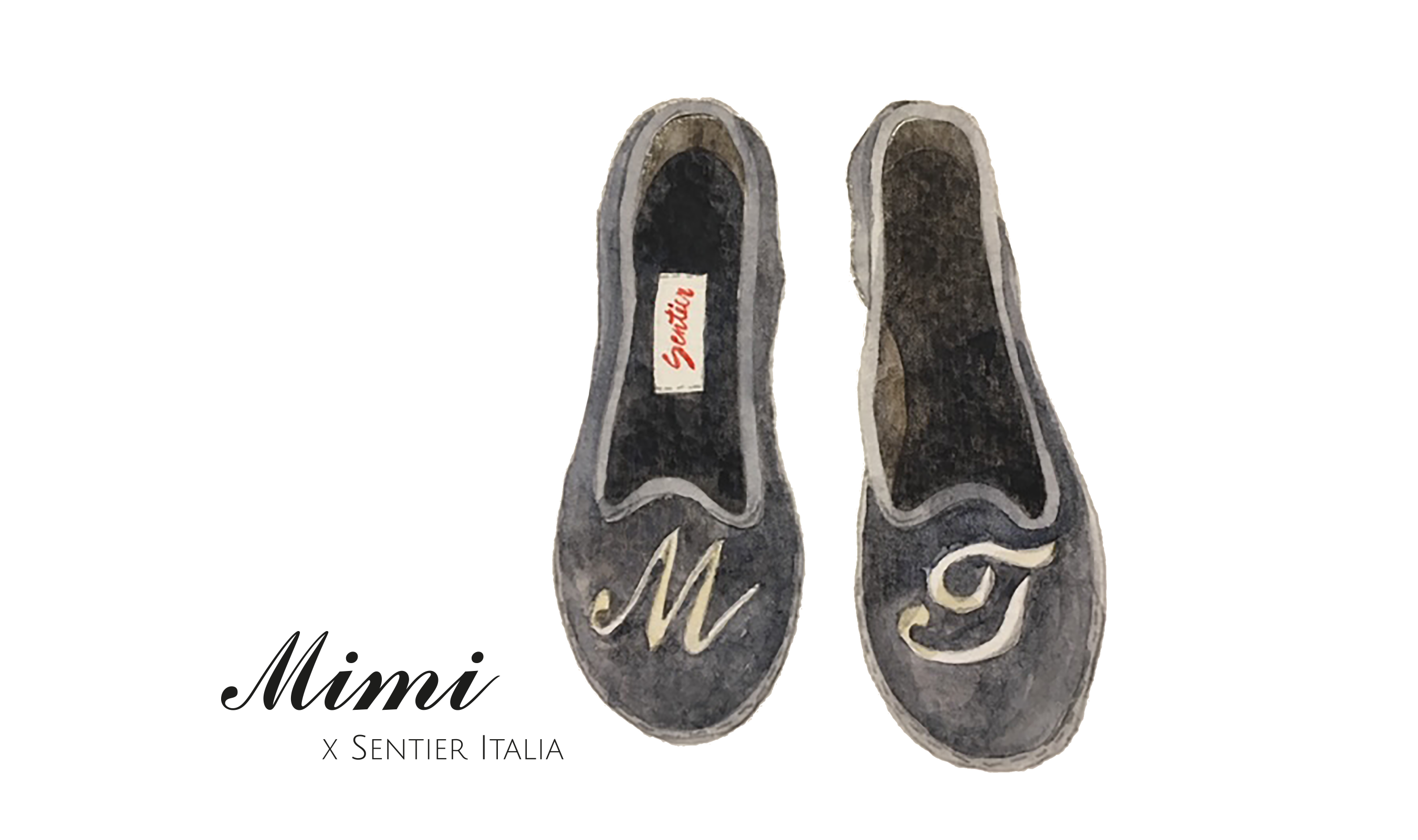 Sentier and Mimi Thorisson share the same passion: the passion for objects rooted in Italian tradition that have the power to evoke emotions, memories and sensations that only simple things can transmit over time.
Raised between Hong Kong and Paris, Mimi, the social media star, moved with her large family to a castle in the French Medoc countryside.
8 children, a passion for cooking, a vegetable garden, a successful blog.
And an all-italian dream...
Mimi Thorisson is a famous food blogger, even if the definition is reductive.
Mimi is a social media star, with a site, "Manger", born for fun and an Instagram account with 318,000 followers who really follow her, a little bit because her cooking is enticing, a little bit because she is beautiful: tall and thin, like the French mother, with elongated the legacy of her Chinese father.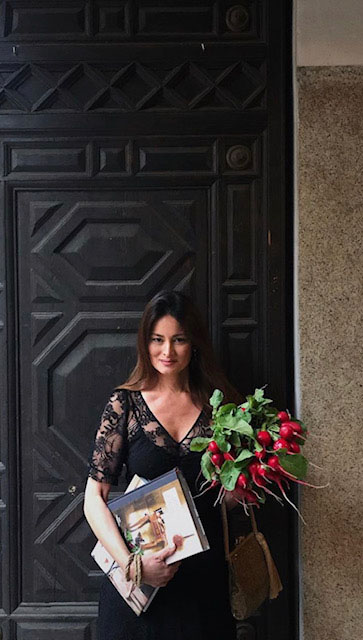 I met her personally in Medoc, last june, at one of her workshops that I signed up with a year in advance, it was immediately as if I had known her forever, what you see on Instagram, the vegetable garden, the dishes, the dinners are all true, she does it with her own hands and all is available to everyone. There is no staging.
Authencity is still a value: evidently it is transmitted and perceived.
As well as the authencity of Sentier who made Mimi "fall in love" with the project born during a dinner cooked by her, of course, and which today has become a reality.
OCTOBER 2019: MIMI "MONOGRAMME"